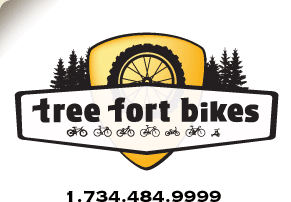 Product ID: 333222350114

XT M770 9-Speed E-Type Front Derailleur
all about the
Shimano XT M770 9-Speed E-Type Front Derailleur
Shimano FD M770 E-Type Front Derailleurs.
Mounts to BB shell and bolt on seat tube.
Can be fitted to bikes without the e-mount with an E-Clamp
Angled set screws for easier adjustment on some full suspension frame designs
Lighter cage also has been re-profiled for more tire clearance

questions about the
Shimano XT M770 9-Speed E-Type Front Derailleur
asked by:
joshgage
Is this top-swing or down-swing?
answered by:
mwirth
This is a top-swing derailleur. Thanks!

your
90
log-in
to get credit for your question