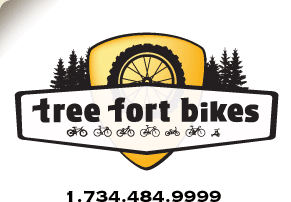 Product ID: 333222349313

Derailleur Pivot Sleeve / RD-RE116

Will go to backorder.
Click here
to contact us for a ship time estimate.


questions about the
Campagnolo Derailleur Pivot Sleeve / RD-RE116
asked by:
A Visitor
Is this part compatible with veloce 8spd derailleur?
answered by:
canteau
The RD-RE116 is designed for the Veloce 10-speed rear derailleurs, we do not have any documentation that it will fit older Veloce rear derailleurs.

your
90
log-in
to get credit for your question


people also bought


Shimano
SH56 SPD Cleats without Cleat Nut, Multi-Release