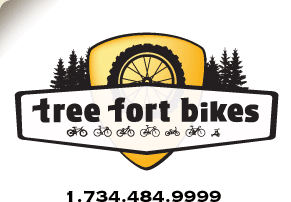 Product ID: 333222349076

Sigma
ROX 8.0 Wireless Heart Rate Computer
all about the
Sigma ROX 8.0 Wireless Heart Rate Computer
The SIGMA ROX 8.0 answers just about all the questions you could imagine. Besides measuring altitude, inclination and temperature, the newly developed digitally encoded 3-channel wireless STS (SIGMA TRANSMISSION SYSTEM) makes it possible to use several sensors, such as pulse measurement, speed and cadence transmitter, at the same time. Analysing the individual memories and total values on the PC, however, is only possible with the optionally available SIGMA docking station and software.

questions about the
Sigma ROX 8.0 Wireless Heart Rate Computer
asked by:
A Visitor
Does it measure your power output?
answered by:
mwirth
It does not measure power. Thanks!
asked by:
A Visitor
Garmin edge 500 or Rox 8? which is lighter and which do you prefer. currently use edge 305
answered by:
jrichard
It's like comparing a road bike and a mountain bike. Ones a GPS the other is not. Personally I love the extra data and info that the Garmin gives you after the ride. But for some folks, once the ride is done, they don't care to see all that data and map their ride.

your
90
log-in
to get credit for your question