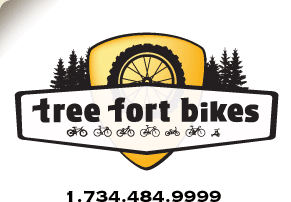 Product ID: 333222349035

Flight Deck SC6502 Computer Head
all about the
Shimano Flight Deck SC6502 Computer Head
The Shimano Flight Deck cycling computers provide control keys integrated into both the right and left shift lever units for more convenient "hands-on-bars" operation. With no control keys on the display head, the Flight Deck cycling computer is able to offer an extra-large screen with easy-to read information.
Compatible with Dura-Ace ST-7900, Ultegra ST-6700/03 & Non-series ST-R500 10-Speed STI Levers

"Virtual" cadence, uses the given gear combination and speed to determine /- RMP of the cranks

Gear size display: once shift is made, computer will momentarily show what chainring/gear combination bike is in, e.g. 53-12

Features: speed, total distance, trip distance, clock, ride time, maximum speed, average speed and pacer /-

Four-bike programming: gearing and wheel size data for four bikes can be programmed and accessed from one computer head

One button on each brake lever controls computer function

Compatible with compact road gearing

questions about the
Shimano Flight Deck SC6502 Computer Head
asked by:
A Visitor
Enter your own question here my computer does not register the chain rings
It ionthe30
answered by:
mlewis
Sorry, looks like your question was cut off. Feel free to call us directly for more help.
asked by:
A Visitor
How do I program this thing?
answered by:
bhardy
Here are Shimano's programming instructions for that computer model: http://techdocs.shimano.com/media/techdocs/content/cycle/SI/CycleComputer/SI_7AB0D/SI-7AB0D-Eng_v1_m56577569830686498.pdf

your
90
log-in
to get credit for your question


people also bought


SRAM
QuickView Adaptor for Garmin 605 705