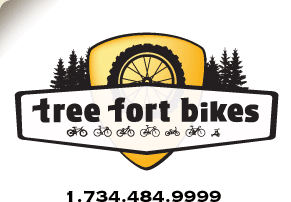 Product ID: 333222347758

Shimano
ES51 V2 spline Bottom Bracket
all about the
Shimano ES51 V2 spline Bottom Bracket
The
Shimano Deore ES51 Octalink
bottom bracket has
Octalink
V2 splines, and is available in a number of sizes. The
ES51
also features sealed cartridge bearings for long life and all-weather durability.
Fits FC-M752/751/M571/M510-8/M440-8 cranks
Available in 68mm and 73mm English thread shell widths
Available in 113mm, 118mm, and 121mm spindle lengths
Bolts not included
Confused about bottom bracket standards and what it is you need? Here's a comprehensive look at the subject:
The Bottom Bracket (Un)Standard blog post.

questions about the
Shimano ES51 V2 spline Bottom Bracket
asked by:
A Visitor
What spindle length will go with the Shimano Alivio 22/32/42 Black Splined Crank FC-M410
answered by:
canteau
Standard chain lines will require the 118mm length.

your
90
log-in
to get credit for your question