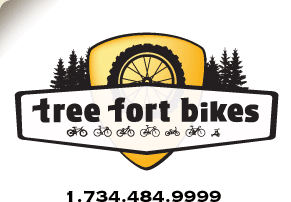 Product ID: 333222344748

Universal Sport Shift Cable/Housing Kit
all about the
Jagwire Universal Sport Shift Cable/Housing Kit
Jagwire products are some of out bestsellers. Why? It's a great product at a great price, not to mention the variety of great colors. The Jagwire Hyper DIY Cable Kit is a huge upgrade over OEM cable and housing. Jagwire's L3 lined housing mixed with their slick stainless steel cable is a sure way to go when you're looking for an affordable option that doesn't skimp on performance.
Formerly called Hyper
Cables are double ended to be compatible with Shimano/SRAM and Campagnolo
1500mm Front Cable Length
2300mm Rear Cable Length
2500mm Housing Length
9 Sealed Alloy End Caps
6 Cable Donuts
1 Raincoat Boot
2 Tube Tops
2 Cable Tips

questions about the
Jagwire Universal Sport Shift Cable/Housing Kit
asked by:
apatz87
Are these cable ends compatible with Shimano bar end shifters?
answered by:
mlewis
Yes, these will work just fine with Shimano bar end shifters.
asked by:
A Visitor
Is this a single cable and housing or is this a pair to do a front and rear derailleur?
answered by:
jrichard
This includes enough cable and housing to do both the front and rear derailleurs on standard bicycles.

your
90
log-in
to get credit for your question