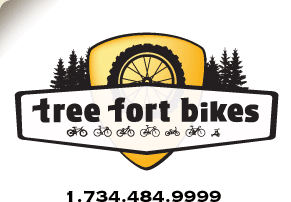 Product ID: 333222343446

all about the
Salsa Gel Cork Bar Tape
Why pick Salsa Gel Tape? Because a thin layer of shock absorbing gel is a nice touch to have on an all day ride.
Embossed with the Salsa Logo
Comes in more colors that a bag of Skittles
Includes bar plugs and finishing tape
Non-Adhesive for easy re-wraps

questions about the
Salsa Gel Cork Bar Tape
asked by:
A Visitor
What color are the bar plugs?
answered by:
mwirth
Checked a few different colors and they had silver. Thanks!
asked by:
Jessetate_91
Is brown the dark brown/leather looking one in the pictures? Tan is the lighter brown?
answered by:
canteau
Yes the brown is the darker one and the tan is the lighter brown.

your
90
log-in
to get credit for your question