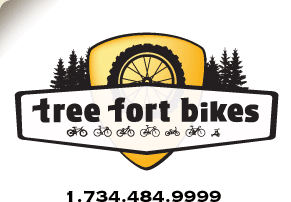 Product ID: 333222343446

all about the
Salsa Gel Cork Bar Tape
Why pick Salsa Gel Tape? Because a thin layer of shock absorbing gel is a nice touch to have on an all day ride.
Embossed with the Salsa Logo
Comes in more colors that a bag of Skittles
Includes bar plugs and finishing tape
Non-Adhesive for easy re-wraps

questions about the
Salsa Gel Cork Bar Tape
asked by:
A Visitor
Can you install gel pads under this bar tape without bulk?
answered by:
mwirth
It all depends on how it is done, of course. But we do not think you'd have any issues with this tape and say the Fizik gel padding. Thanks!
asked by:
A Visitor
How much tape is needed for the woodchipper bars? I'm not sure if one roll will cover
answered by:
t.young
The Woodchipper isn't that much longer than a normal road drop bar, so you should be ok. It depends on how much overlap is used, too.
asked by:
Jessetate_91
Is brown the dark brown/leather looking one in the pictures? Tan is the lighter brown?
answered by:
canteau
Yes the brown is the darker one and the tan is the lighter brown.

your
90
log-in
to get credit for your question