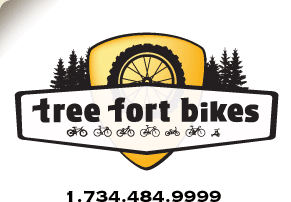 Product ID: 333222342412

X9SL Ti Nitride Gold Chain
0 available in-store, 41 available online
all about the
KMC X9SL Ti Nitride Gold Chain
This 9-speed chain will work with SRAM and Shimano cassettes. Like SRAM, it has a masterlink-style connector called a MissingLink by KMC. The claimed manufacturer's weight is 265 grams. A gold-colored titanium nitride coating is used to harden and protect the chain.



questions about the
KMC X9SL Ti Nitride Gold Chain
asked by:
A Visitor
Single speed with race face front and surly cog in the back?
answered by:
t.young
If they're not 1/8" then it should work.

your
90
log-in
to get credit for your question