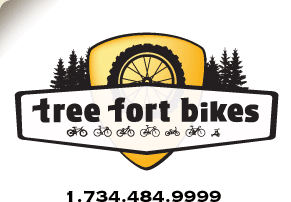 Product ID: 333222342081

Park
PCS-10 Home Mechanic Repair Stand
all about the
Park PCS-10 Home Mechanic Repair Stand
The Park PCS-10 includes all the features of the popular PCS-9 Home Mechanic Repair Stand but with upgrades to make set up, take down, and use faster and easier. Perfect for the weekend racer or ride support at charity events.
The PCS-10's wide opening clamp works well with many recumbents and bikes with odd shaped tubing. While the wide stance legs ensure that the stand doesn't tip over.
Cam-type clamp allows single action clamping of tubes 7/8" to 3"(24mm to 76mm). Clamping pressure is fully adjustable and jaw covers are replaceable (part #1185K).
Composite top tube for smooth 360-degree clamp rotation.
Quick release height adjustment (39 to 57, 99cm to 145cm).
Folds to 41 (104cm) for portability and storage.
Three-point leg system with reinforced center yolk for superior stability
Sliding retention rings lock folding legs
Park BAG-15 optional carrying bag is available and is sold separately.

questions about the
Park PCS-10 Home Mechanic Repair Stand
asked by:
A Visitor
Is this an old model or old pics? Clamp quick release looks different than on Park site.
answered by:
smulder
The model we sell is the very latest available. I would go by the Park site as they may have updated the clamp design since we took the photo.
answered by:
awilson
These are pictures we've taken in our own photography studio. It's definitely the PCS-10 with the quick release clamp. Park may have changed up the lever on the new products, if so than these picture may be considered "old."

your
90
log-in
to get credit for your question