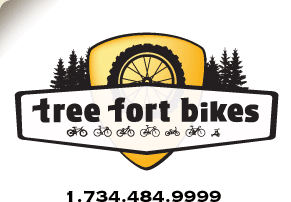 Product ID: 333222342072

all about the
Shimano XT M770 9-Speed Cassette
The M770 XT cassette is one of the best ways to lose a chunk of weight without breaking the bank. Featuring an aluminum carrier that saves weight and adds rigidity, meaning you get better shifts, more efficient power transfer, and increased happiness. The steel rings used on this cassette will give you a longer wearing piece that will provide more miles of fun. The cut way design sheds mud for when the skies open up and you get caught out on the trail.
9-speed
Aluminum Carrier
Steel cogs
11-32, 11-34

questions about the
Shimano XT M770 9-Speed Cassette
asked by:
A Visitor
what is the difference between the 32 and 34 tooth (besides 2 teeth)?
answered by:
t.young
Click the 'specifications' tab to see the cogs for each cassette.

your
90
log-in
to get credit for your question