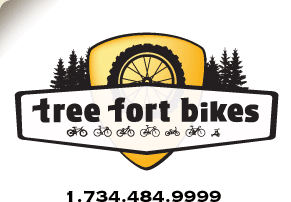 Product ID: 333222341408

Thule
430R Rapid Tracker II Foot Pack
all about the
Thule 430R Rapid Tracker II Foot Pack
Thule Tracker II System is designed to fit in the tracks of factory roof racks.
Fits into tracks of factory roof racks for secure and convenient installation of load bars

Set of 4

Consult www.thuleracks.com to determine correct foot pack

questions about the
Thule 430R Rapid Tracker II Foot Pack
asked by:
A Visitor
I have a Leer 100XR topper w/tracks on my truck. What foot do I use on it?
answered by:
mlewis
I couldn't find any info on Thule's site for Leer toppers, you may want to give them a call directly for more fitting help.

your
90
log-in
to get credit for your question