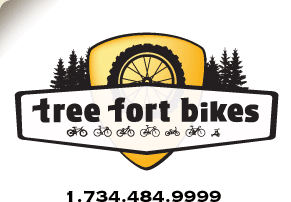 Product ID: 333222340642

Sugino
Messenger Single Speed/Track Crank Arm Set
all about the
Sugino Messenger Single Speed/Track Crank Arm Set
Messenger
Melt forged, Multiple colors for custom color matching
These could be made into doubles with purchase of a double chainring bolts set and appropriate chainring and bottom bracket
Item Specifications
Crank Intended Use
Single Speed
Weight
458 g
Spindle Interface Type
Square Taper JIS
Spindle Length
103mm Single,110 mm Double
Confused about bottom bracket standards and what it is you need? Here's a comprehensive look at the subject:
The Bottom Bracket (Un)Standard blog post.

questions about the
Sugino Messenger Single Speed/Track Crank Arm Set
asked by:
A Visitor
What BCD is this crank? What would be a compatible 46t chainring on your site?


answered by:
t.young
BCD is 130mm. Typing "46t" into the search bar will bring up some of the compatible chainrings. Which one depends on if you want to use this as a single speed or you want to have gears.
asked by:
A Visitor
What is the chainline with these arms on a 103mm BB spindle?
answered by:
smulder
From stuff I've researched on this it looks like you'll end up with a 45mm chain line. This forum seems to have a great thread going on that crank and a 103 BB.

http://bostonfixed.us/forum/comments.php?DiscussionID=1311

your
90
log-in
to get credit for your question