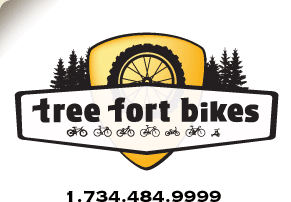 Product ID: 333222340602

Continental
Gatorskin 700x25c Folding
all about the
Continental Gatorskin 700x25c Folding
Never let flats and punctures hold you back again. The continental Ultra Gatorskin provides the durability and dependability that many road cyclists need for the poor road conditions many of us are faced with.

Duraskin sidewall protection keeps this tire durable for miles and miles, without the scare of rips, tears, and pinches that many less beefy tires have. A highly puncture-resistant casing fends off road punctures like no other, keeping your tires inflated and your mind happy.
carbon-black tread compound makes for extremely long lasting tires

fast and efficient for an excellent road training tire
Weighs just 250 grams.

questions about the
Continental Gatorskin 700x25c Folding
asked by:
A Visitor
What is the tpi and pressure range?
answered by:
mwirth
Max is 120 psi but they are recommended to be around 95 according to Continental. According to Continental the Gatorskin is 180tpi. Thanks!

your
90
log-in
to get credit for your question