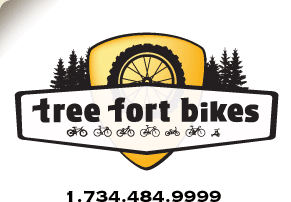 Product ID: 333222339598

O2
Rainwear 3Flow Waterproof Pants (Clearance)
all about the
O2 Rainwear 3Flow Waterproof Pants (Clearance)
This item is currently on closeout and we are unable to accept returns or exchanges.

The Primary Pants are made with a waterproof material and has elasticized cuffs and waist to keep riders dry.
Made with waterproof, breathable, lightweight 2-layer Nylon
Fully taped internal seams provide protection from the elements
Reflective logo on front thigh and back calf
Elastic waist with drawstring
Elastic ankle cuffs with zipper

questions about the
O2 Rainwear 3Flow Waterproof Pants (Clearance)
asked by:
A Visitor
What is considered a medium size?
answered by:
awilson
According to O2's website a medium is 30-32 waist and 31 inseam.
asked by:
A Visitor
What waterproof and breathable material does this pants use?
answered by:
canteau
O2 uses 3Flow fabric with is a waterproof breathable nylon fabric developed by Rainshield the parent company of O2

your
90
log-in
to get credit for your question