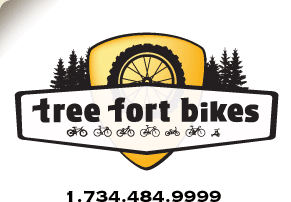 Product ID: 333222338257

Lock Jaw Clamps w/ Snap Caps - Set of 4
all about the
ODI Lock Jaw Clamps w/ Snap Caps - Set of 4
ODI Lock Jaw Clamps are designed exclusively for use with the ODI Lock-On Grip System. Available as replacement parts or color coded add-on to your current stylish set up. Choose from nine anodized colors to match your motif.
Part of the Patented Lock-On Grip System
Set of 4 Clamps, Bolts, and SNAP CAP End Plugs
Compatible with MTB, BMX, ATV Lock-On Grips

questions about the
ODI Lock Jaw Clamps w/ Snap Caps - Set of 4
asked by:
peteornellas
Hi, does "Qty. 1" of this item mean one clamp, or one set of clamps?
Thanks!
answered by:
canteau
1 set will do a complete left and right grip.

your
90
log-in
to get credit for your question