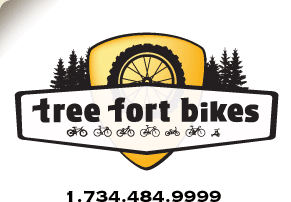 Product ID: 333222338254

ODI
Rogue Lock On (No Clamps)
all about the
ODI Rogue Lock On (No Clamps)
For those who prefer to have more grip to hold onto, the Rogue Lock-On grips provide extra large pads constructed of our proprietary compounds designed to provide the ultimate in shock absorption.
These do not include clamps.

questions about the
ODI Rogue Lock On (No Clamps)
asked by:
edlops
Does this come as a set/pair or 1 grip only?
answered by:
mtheodore
A pair.
asked by:
A Visitor
It says "no clamps" do these require the clamps to mount on the bar?
answered by:
smulder
Yep. These are typically used as replacement grips for which you would reuse your existing clamps. You can also buy different color clamps by searching for this product id on our site 333222338257.

your
90
log-in
to get credit for your question