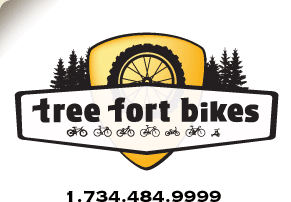 Product ID: 333222337640

Shimano
SM-SH11 SPD-SL Cleats
all about the
Shimano SM-SH11 SPD-SL Cleats
Many of us here at Tree Fort have ridden with these Shimano Cleats and all agree that we feel like they are solid when it comes to pedal to cleat connection. The rubber pads on the bottom of the SM-SH11 Pedal Cleats offer a great feel while walking around and the help keep you safely on your feet by gripping the ground really well. These give you 6 degrees of float and come with hardware.
The Shimano SM SH11 Cleat Set fits Shimano pedal models:
PD-7810
PD-7800
PD-6620
PD-6610
PD-5600
PD-R540

questions about the
Shimano SM-SH11 SPD-SL Cleats
asked by:
A Visitor
will sm sh11 cleat work on shim pd6700 pedals? your adverts says ?SPD-SL 3-bolt 'Loo
answered by:
canteau
Yes they will work with the Ultergra PD-R6700 pedals.
asked by:
A Visitor
Do you sell just the bolt/washers for these cleats?

answered by:
mwirth
They do sell the bolts but the washers are not included. Thanks!
asked by:
A Visitor
Do these work if the new 7900 dura ace carbone pedal?
answered by:
mwirth
Yes these cleats are compatible with the Dura Ace 7900 pedals.

your
90
log-in
to get credit for your question