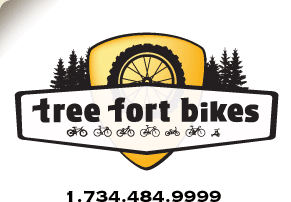 Product ID: 333222337460

Minoura
Double Water Bottle Cage Seat Mount
all about the
Minoura Double Water Bottle Cage Seat Mount
Minoura Rear Mount Saddle-Rail Bracket for Two Cage features:
Saddle rail mounted cages
Great solution for triathletes or anyone looking for more bottle cage options

questions about the
Minoura Double Water Bottle Cage Seat Mount
asked by:
A Visitor
Is there room with a seat bag?
answered by:
mlewis
You may be able to fit a small seat bag behind this, but that will all depend on saddle position and bag size.
asked by:
A Visitor
Would any bottle cage fit on this bracket?
answered by:
awilson
Yup!

your
90
log-in
to get credit for your question