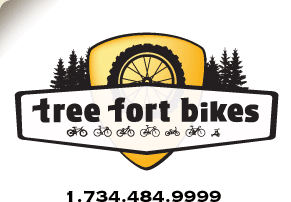 Product ID: 333222337256

all about the
SRAM PG-950 9-Speed Cassette
Durable heat-treated steel cogs with weight reduction windows
Shimano Hyperglide compatible spacing, fits Shimano HG freehub bodies

Tooth profiling designed for optimal performance when used in combination with SRAM Power Chains

questions about the
SRAM PG-950 9-Speed Cassette
asked by:
patricklsims
I have a 27 gear, so how do i dertermine the size of a 9spd cassette.
answered by:
canteau
You would count the number of teeth that the smallest and largest gear have. You can then make adjustments from there.

For example if you have an 11-32t cassette but need a little more climbing gear you could move to a 34t cassette without needing to make major adjustments.

your
90
log-in
to get credit for your question