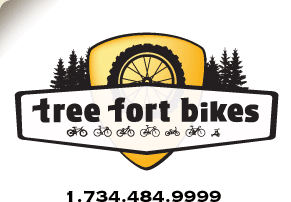 Product ID: 333222335972

Dimension
Alloy Pedal / Clip / Strap Set
all about the
Dimension Alloy Pedal / Clip / Strap Set
Completely assembled with size large clips, straps and reflectors
9/16" spindle
Aluminum cage and body on pedals, with cro-moly spindle
Includes both pedals, clips, straps, and reflectors

questions about the
Dimension Alloy Pedal / Clip / Strap Set
asked by:
A Visitor
should a new rider start out with clips or clipless pedals
answered by:
canteau
Depends on your budget, If you can afford shoes and clipless pedals, you are going to get better performance and they are also gong to be safer. In the event of a crash a clipless pedal is going to release where a toe strap is going to remain firm.
asked by:
A Visitor
Do they come as a set or do you have to buy two of them?
answered by:
mcacciapalle
These are sold as a pair. Thanks!
asked by:
A Visitor
I assume that these clips will attach to most any bike pedal?
answered by:
canteau
This product includes the pedals. You would need pedals that are designed for toe clips if you are planning on removing them from the included pedals and mounting them to existing pedals. We also carry just the toe clips without the pedals.

your
90
log-in
to get credit for your question