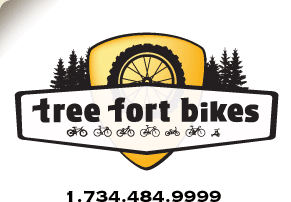 Product ID: 333222335889

DCW-2 Double Sided Cone Wrench 15/16mm
3 available in-store, 212 available online
all about the
Park Tool DCW-2 Double Sided Cone Wrench 15/16mm
The Park DCW-2 is a 15/16mm double ended cone wrenches are designed for the home mechanic or occasional user. They're made of thin tool steel and are nickel-plated to withstand wear and tear.

questions about the
Park Tool DCW-2 Double Sided Cone Wrench 15/16mm
asked by:
A Visitor
what's the difference between DCW-2 and DCW-4?

answered by:
kristenkey
The DCW-4 is 13/15 mm

your
90
log-in
to get credit for your question